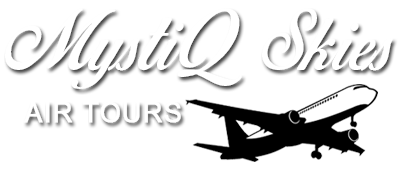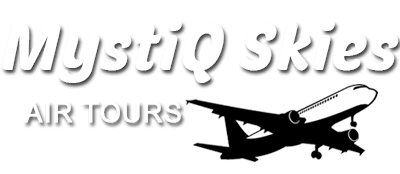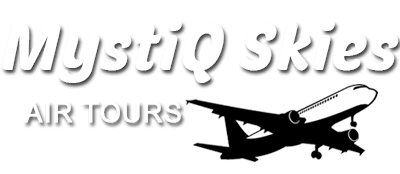 BEAUTIFUL SCENERY
You haven't seen a sunset or a sunrise until you have seen one from the skies. You can see a beautiful kaleidoscope of colors in the vast distance as you look down on the south California Coastline.
BOOK A TOUR

Honeymoon
Have a one of a kind Honeymoon with a beautiful air tour of Southern California.

Anniversary
Make your next anniversary special with an amazing air tour of Southern California.

Adventure
Do you have adventurous friends? Well we have an air tour for any adventure seeker in your life.
SPECIAL EVENTS
Plan your special day with an air tour around beautiful southern California.
BOOK A TOUR